Shelswell and Fringford Playgroup is a charity run by a Management Committee. Without the committee, Playgroup would close with immediate effect.
We have a constitution which states that any parent whose child attends the setting may join the committee. We have an Annual General Meeting in October every year where committee officers are voted in.
All parents are welcome to any of the Committee meetings. We benefit from parents who have a wide range of experiences both in and out of employment. You may be creative or practical, have accounts, HR or a marketing past – or present. Every parent brings with them their unique ideas and qualities.
If you would like to get involved with the committee, we usually meet on the last Wednesday of each month (six times a year) in term time.
Joining the committee ensures that you have a say in the way your child's playgroup is run.
The current committee are: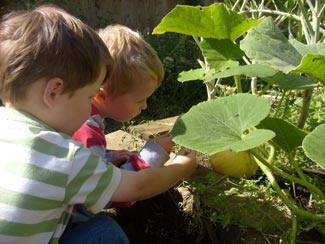 Chair – Camilla Deeley
Secretary – Jane Olds
Treasurer – Sharon Smythe
Booking Secretaries – Emma Moore
Fundraising Officer – Emma Millward
Committee members are always available to speak to regarding playgroup matters or we can steer you in the right direction.