View a copy of our Ofsted Report Our unique reference number is EY254216. Please insert this into the URN search tab.
Fringford School
Pre-School Learning Alliance: a charity specialising in Early Years.
Fringford Village Website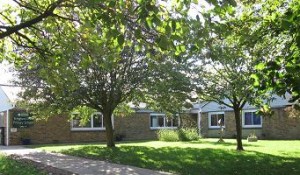 Shelswell Parishes
Stratton Audley Village website
To raise money for playgroup through your purchases please visit Easyfundraising.org.uk
To raise money through search visit Easysearchorg.uk This link is already attached to our account.
We work with neighbouring settings as a way of exchanging ideas.